Welcome to the website of Healing Place Athletics, a ministry of the Healing Place Church. Healing Place Athletics began in 2001 as an outreach to Baton Rouge and surrounding communities. We offer baseball, softball, tball, and soccer programs. Every aspect of our program is designed with one goal in mind; to point people in the direction of Jesus.
Here's where you'll find important documents such as, rules, manuals, devotions, line-up cards, facility maps, waivers, etc.
We would love to know how Healing Place Athletics has impacted your family.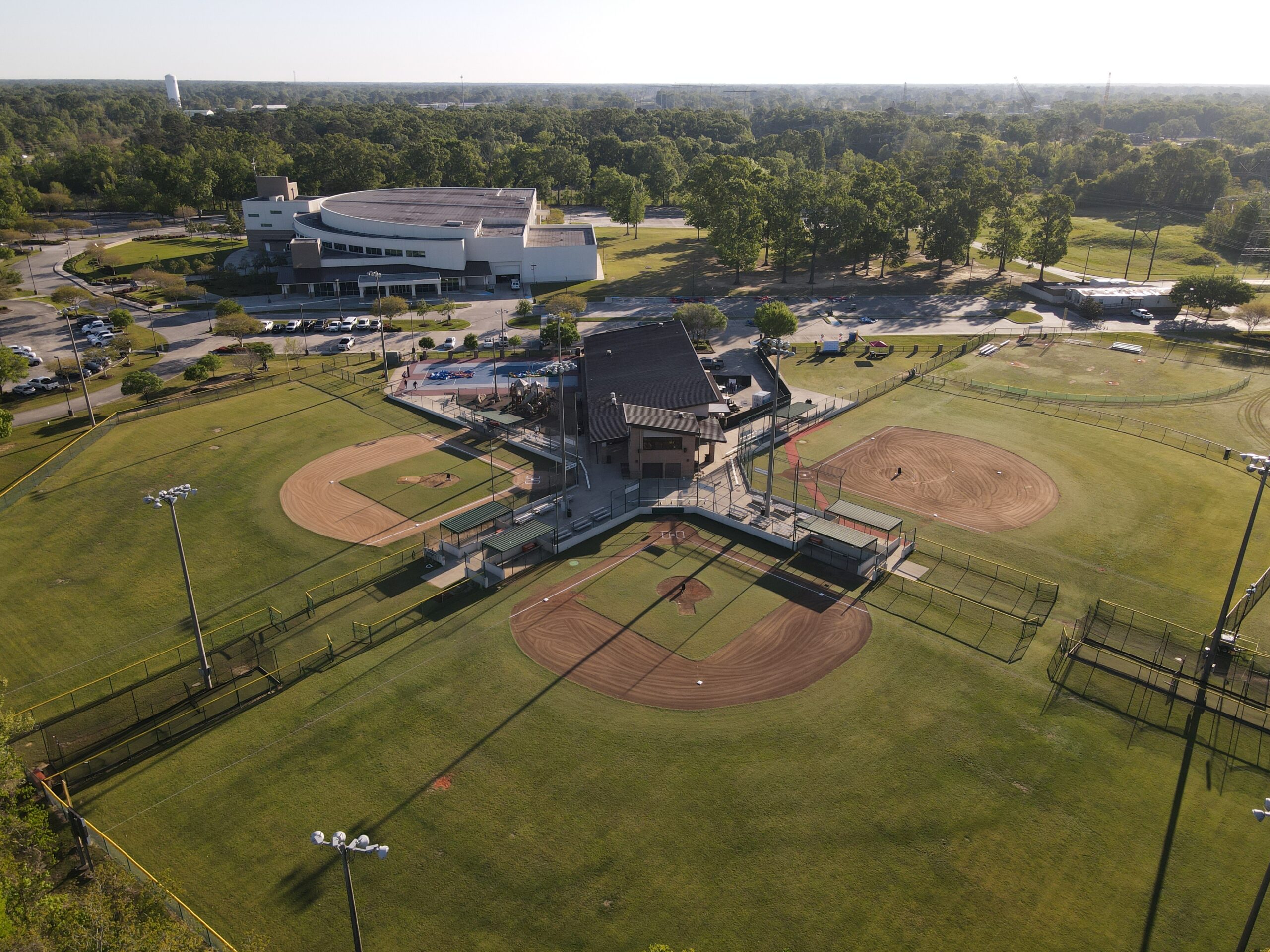 Our 6 acre facilty, The HPAC, is home to 6 baseball/softball fields, 14 soccer fields, a basketball court, volleyball court, tennis court, pickle ball courts, and a playground for the littles to enjoy while they wait their turn to hit the fields!
Address: 19202 Highland Road
Baton Rouge, LA 70809